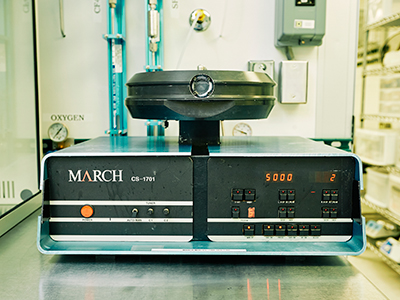 Description
The March 1703 is a parallel plate reactive ion etcher for etching silicon, silicon dioxide, silicon nitride, and other thin films.
Processes Gases: SF6, CF4, O2, Ar
Operating Manual
*Note that the instructions below may not contain the most recent updates. Please refer to the manuals printed and posted at the equipment.