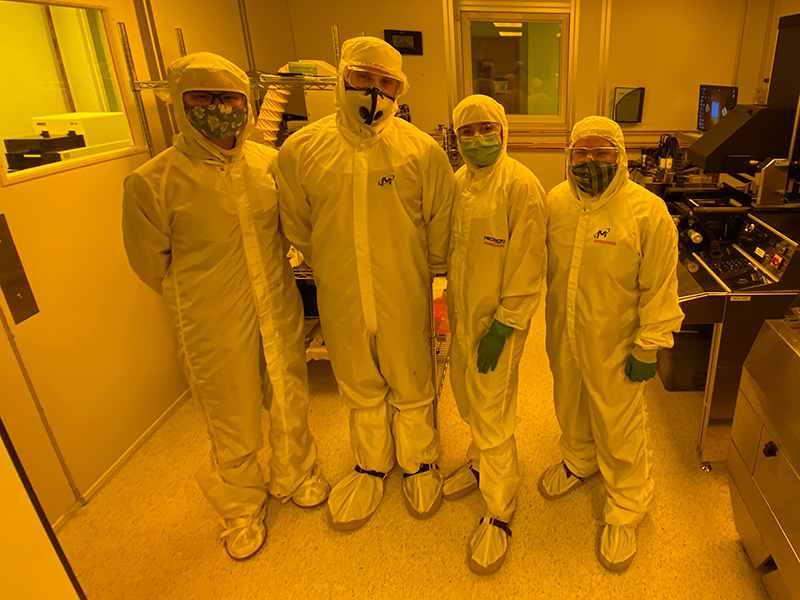 Society for Biological Engineering Tours The MMF
4/6/2021
The Society for Biological Engineering, or SBE for short, is a global organization of scientists and leaders committed to integrating biology into engineering. 12 students from the MSU chapter of SBE had the opportunity to tour the Montana Microfabrication Facility. Once inside the cleanroom, MMF leaders and staff demonstrated the photolithography process at work.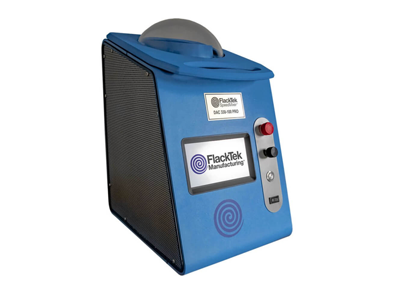 New DAC 330-100 SE Model Mixer Purchased for the MMF
3/20/2021
The DAC 330-100 Model is the perfect mixer to perform R&D, small batch production, and rapid material development. Because of its precision, not only is more money saved through less waste, but batches can easily be repeated.
This tool works best for environments such as small specialty production, lab screening, QA testing, and R&D iteration.
Please email us if you are interested in mixing any material, including PDMS, materials for 3D printing, adhesives, inks, solders, coatings, cosmetics, and much more.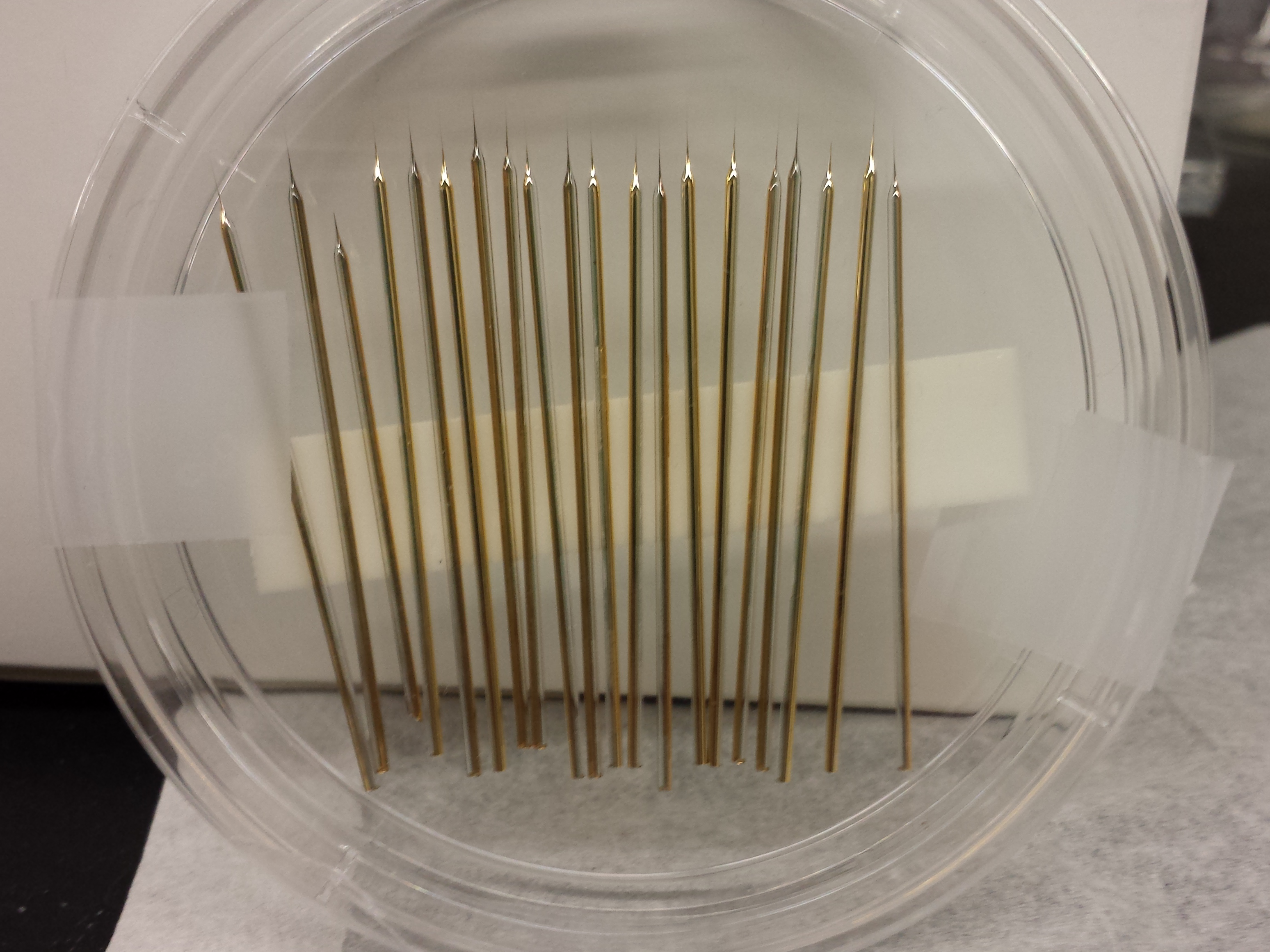 Changing Prices
10/21/2020
Soft cap for commercial users: after $5,000, commercial users will be assessed 25% of the regular fees. For example, if you hit the $5,000 cap, then use the AMOD for another 3 hours, you will be charged an additional $240*3*.025 = $180. The discount after $5,000 does not include inventory items, gold fees, staff charges, or training fees.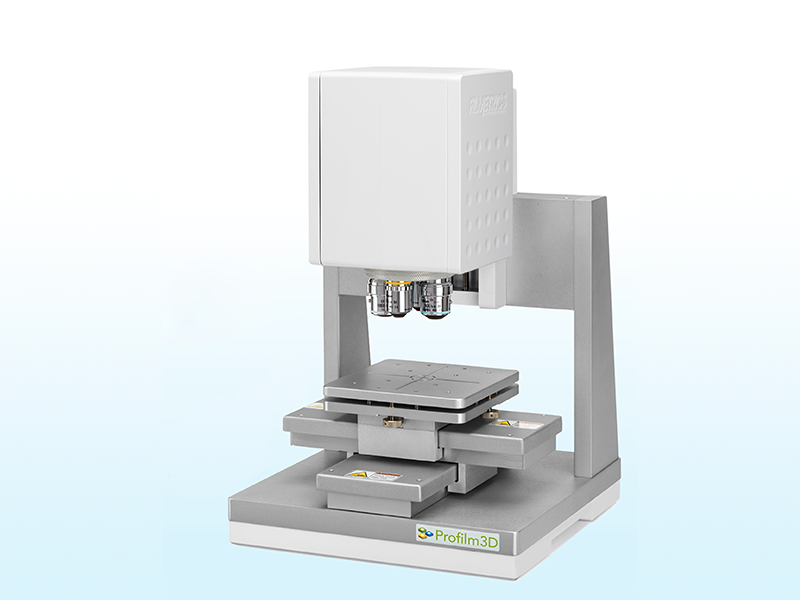 New Profilm 3D Purchased for the MMF
10/15/2020
The Profilm 3D contains a cutting-edge white light inferometry (WLI) to make measures as microscopic as 0.05µm. In addition, the Profilm 3D includes intuitive software that can be used on any device including tablets and phones. On desktop, other benefits include all 47 standard ASME/EUR/ISO roughness parameters, multiple Step-height techniques: (line, rectangle, and histogram), roughness and waviness cutoff filter, bearing ratio, spatial and FFT filtering, volume calculation, form removal, and particles/grains.
To learn more about this equipment, you can visit the product page, Filmetrics Profilm 3D Site
You can also visit Profilm Online Site, a free browser-based viewer, to create stunning and interactive images out of your data analysis.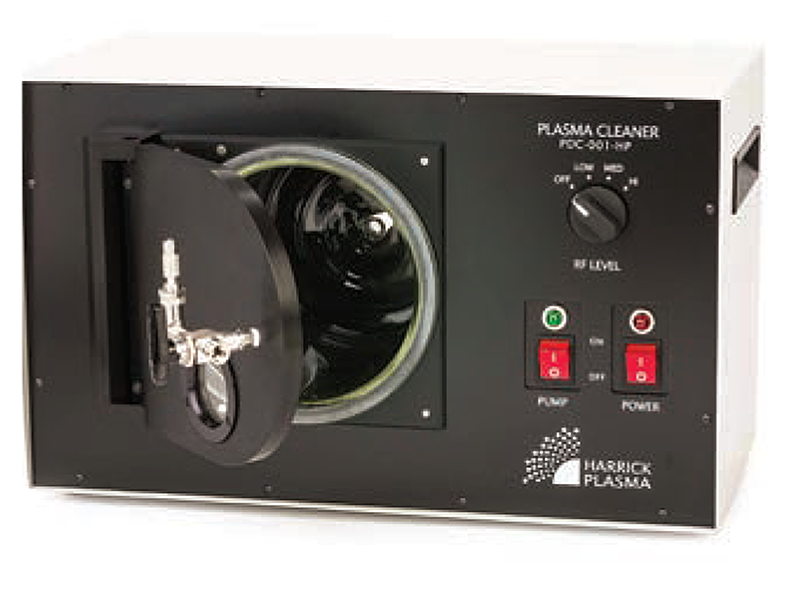 New Harrick Plasma Cleaner Purchased for the MMF
12/15/2019
The High Power Plasma Cleaner is a versatile instrument, suitable for etching organic thin films (10-100nm) as well as surface activation and modification.
To learn more about this equipment, you can visit the product page Harrick Plasma Cleaner Site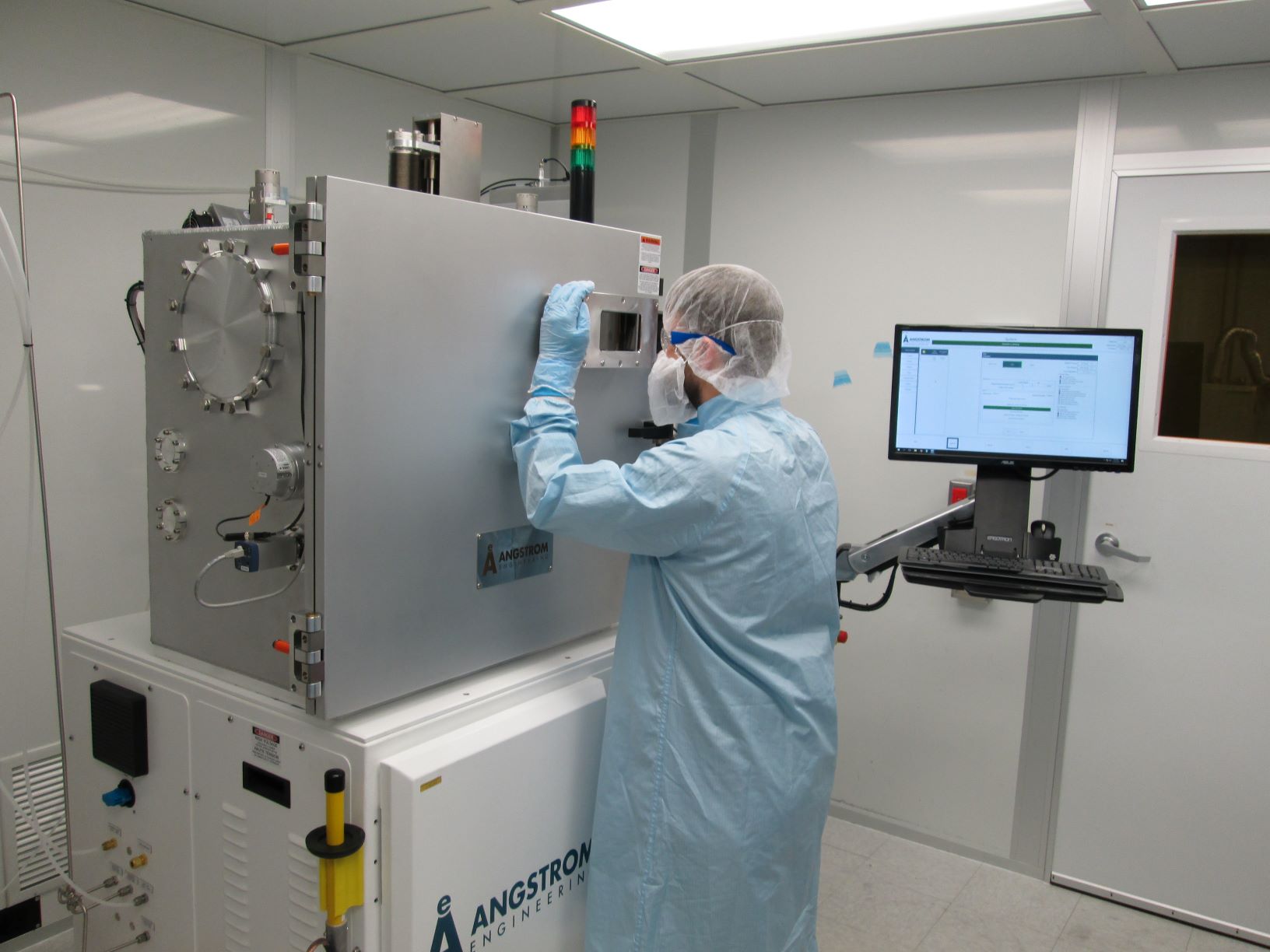 New Angstrom Evovac Purchased for the MMF
12/1/2019
The Montana Microfabrication Facility has added a new, cutting tool at the request of its user.The EvoVac Evaporator is a highly versatile R&D deposition tool with four pocket, 25 cc electron beam source, a thermal source, and a stage capable of reaching 500 C. In addition, it has a KRI ion source for ion beam assisted depositions, three process gases in two MFCs for reactive depositions, and a variable angle deposition stage for glancing angle depositions. The deposition software is capable of creating recipes to do any or all of the advanced functions during any deposition.
To learn more about this equipment you visit the product page, Angstrom Engineering Evovac Site