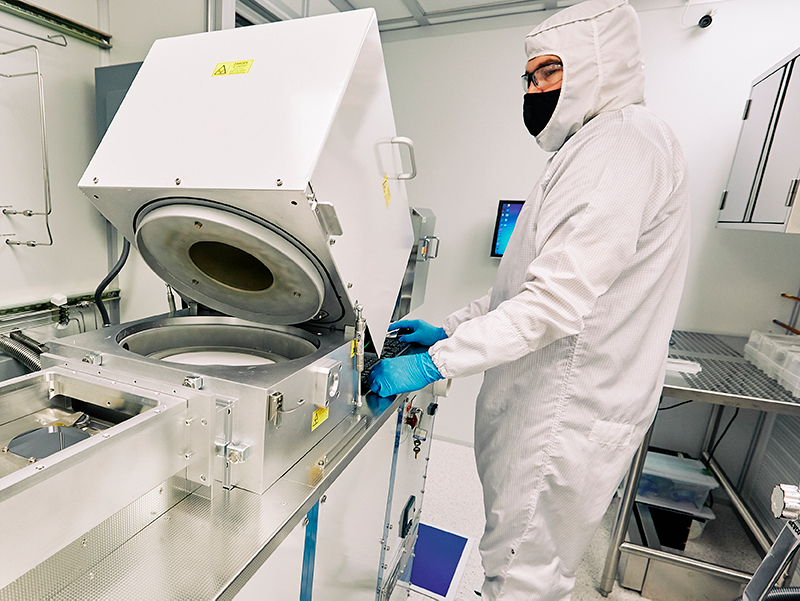 Becoming a User
By becoming a user you will be able to have access to labs, resources, training, and equipment available at Montana State University. Whether as a student or a worker with an independent company, the Montana Microfabrication Facility will aid in any projects in need of our labs and equipment. Depending on what you need from the facility, you can apply either as a onsite or remote user.

Onsite Use
Onsite users are for students or faculty of Montana State University
Remote use
Remote users can also access the MSU facilties, however those who qualify as remote users are non-MSU students or an employee of or an independent consultant under contract to MSU.